Parenting in Place is a unique live masterclass series featuring prominent thought leaders in parenting, neuroscience, education, and well-being. The series initially came together in summer 2020 as nine weekly events in response to the challenges families were facing while quarantining, social distancing, and remote learning, and in an era
of heightened racial strife. 
Due to the overwhelming success of the initial series, and requests from hundreds of parents and educators, we are thrilled to announce two new
8-week series.
We are seeking sponsors for both of these series and would love to partner with you.
Past Speakers
Nefertiti Austin
Michele Borba, EdD
Tina Payne Bryson, LCSW, PhD
Christine Carter, PhD
Phyllis Fagell
Derrick Gay, EdD

Devorah Heitner, PhD
Katie Hurley, LCSW
Ned Johnson
Christine Koh, PhD
Jessica Lahey
Madeline Levine, PhD

Katherine Reynolds Lewis
Julie Lythcott-Haims, JD, MFA
Audrey Monke, MA
Deborah Reber, MA
Catherine Steiner, EdD
William Stixrud, PhD
THE AUDIENCE
Because of the depth of expertise and unique range of topics presented through Parenting in Place, the series draws highly engaged parents, educators, therapists, and child development specialists alike. The majority of attendees are the parents (typically mothers) of one or more children between the ages of 3 and 20. While the series has a global reach, a majority of the registrants live in the United States. The series supports a private Facebook community for registrants, which has provided for ongoing community engagement and connection.
Praise from Summer Attendees
Thank you! This series has been superb. It is making parenting feel much less alone at the moment. I'm also a teacher and have sat through/participated in SO much professional development over the years. What you're offering is really the best of the best!
Speakers on topic and on point, no rambling, well-moderated, just enough polls to break things up, sufficient time for Q&A (not too little, not too much, efficiently done with moderator reviewing Q&As and compiling). Thank you!
I appreciated the high quality and authentic support for parents during these challenging times. Thank you also for the recordings as I had to and was able to watch some of them at a later time.

I love the community, the sense that I am not in this alone. It seriously was a major factor that got me through the tough months early in the pandemic. Please, please continue in the Fall!

I am enjoying this series enormously. Although I don't have children of my own, I signed up as I work with children and their families as an executive function coach. I am always on the lookout for extra information and tips to pass on. Thank you; what a great community you have created!
This webinar is so valuable! Thank you so much……I'm a teacher and parent educator, which means I give, give, give. Sitting down in front of this every Wednesday is my opportunity to receive and recharge. Thanks!
I've really enjoyed the speakers sharing their wisdom with us and all of the bonus materials the series has provided for viewers to download. I'm still reading through all of the information!

I learned so much and truly enjoyed listening to all of these charismatic and energetic experts. THANK YOU for putting this together and allowing us to share in this amazing experience.

Summer Series Snapshot
Registrants: 5,000
Social Media Reach of Speakers: 367k (Twitter), 102k (Instagram), 185k (Facebook)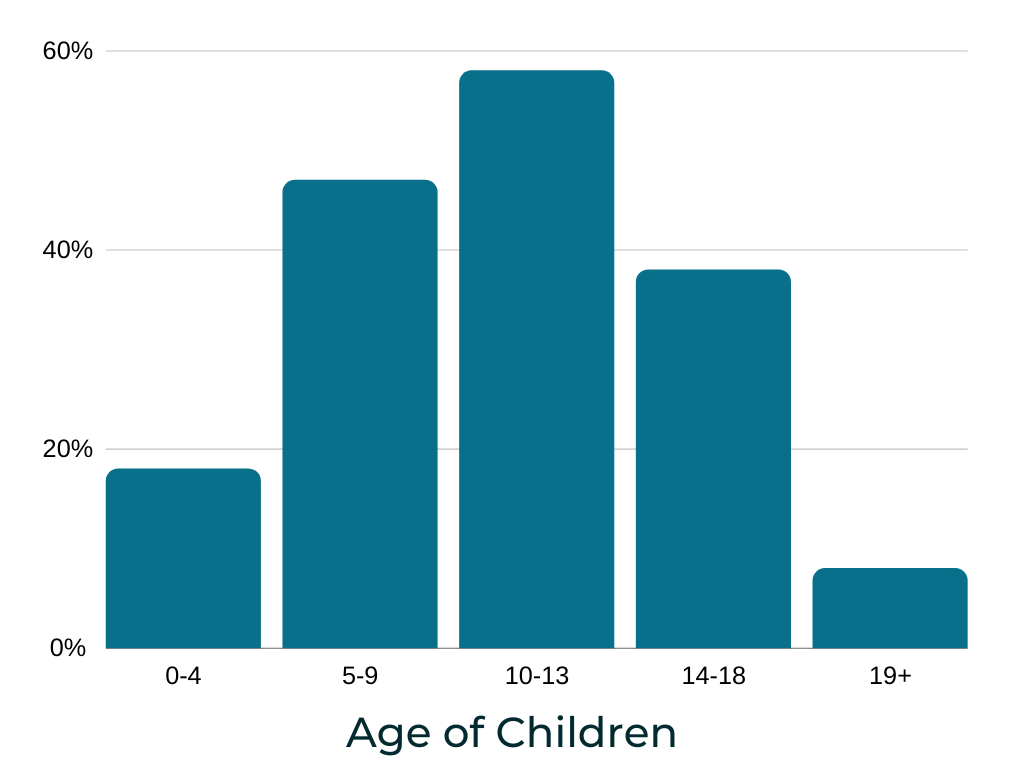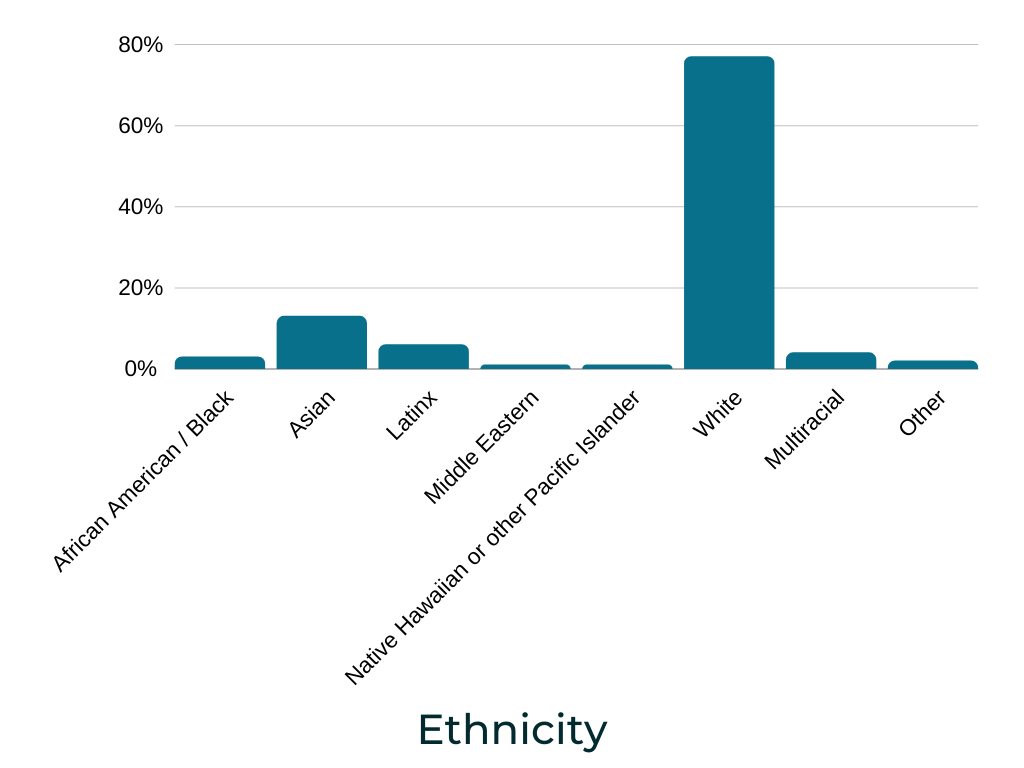 FALL 2020 SERIES

The 8-week Fall series will run Tuesday evenings beginning November 17 and ending January 19 (with a 2-week break over the winter holidays). The series includes seven weeks of programmed events, and a Town Hall event featuring multiple speakers for the final week.
Fall Speakers

Fall Schedule
WEEK 1 / NOVEMBER 17: A Conversation on Screens and Social Media
Amber Coleman-Mortley and Devorah Heitner will address parents on how to support our children in using screens and social media.
WEEK 2 / NOVEMBER 24: A Conversation on Designing Your Life
Christine Koh and Laura Vanderkam will support parents in navigating a holiday season unlike any other and adopting healthy time management habits.        
WEEK 3 / DECEMBER 1: A Conversation on Parenting Adolescents
Katie Hurley and Phyllis Fagell will discuss the joys and challenges of parenting adolescents, suicide prevention and coping with anxiety.    
WEEK 4 / DECEMBER 8: A Conversation on Young Children
Mona Delahooke and Tina Payne Bryson will bring compassion, humor and science to the challenging task of raising the youngest children, infants to kindergarten.
WEEK 5 / DECEMBER 15: A Conversation on Race, School Culture and Anti-Racist Parenting Support
Cornelius Minor and Rosetta Lee will discuss raising anti-racist kids, engaging in courageous conversations and building inclusive communities.
WEEK 6 / JANUARY 5: A Conversation on Children's Social and Emotional Well-Being
Audrey Monke and Nefertiti Austin will share tools for parents to help children develop their social and emotional intelligence, even in a time of social isolation and physical distancing.
WEEK 7 / JANUARY 12: A Conversation on Expectations, Homework, and Executive Function
Ana Homayoun and Tiffany Dufu will offer parents guidance on setting limits, supporting homework and building children's executive function — and how to know when to drop the ball.
WEEK 8 / JANUARY 19: TOWN HALL
The last week of the series will be a virtual, moderated Town Hall featuring a number of our speakers responding to the most pressing concerns and questions from the Parenting in Place community. The Town Hall will be moderated by Ned Johnson, with speakers to be announced soon.
Title Sponsorship
We are offering 8 TITLE SPONSORS for the Fall 2020 Series. Title Sponsors receive the following:
Headline logo at head of webinar

30-Second sponsorship mention at beginning of webinar by host

15-second sponsorship mention at close of webinar by host

Logo, link, blurb, and thank you on day-of and day-after emails for the sponsored webinar

Logo included in registration email

Featured logo with blurb on Sponsor page of website
Investment: $5,000
Supporting Sponsors
We are offering a limited number of Supporting Sponsors, who receive:
Logo and link on Sponsor page of website

Logo and link on bottom of all series' webpages

Logo included in registration email
Supporting sponsors must commit to the following:
One solo email to list prior to start of series (minimum of 10k list size)

Weekly social media shares for each event (minimum combined social media reach of 25k)
Investment: $500
Parenting in Place is a unique live masterclass series featuring prominent thought leaders in parenting, neuroscience, education, and well-being. The series initially came together in summer 2020 in response to the challenges families were facing while quarantining, social distancing, and remote learning, and in an era of heightened racial strife. Read more here.