ARE YOU…
Stressed about summer and wondering how your family will manage?

Completely burned out from the demands placed on you as a parent in recent months?

Needing support around how to talk with children about race and the protests?

Craving practical strategies for helping your child (and your family) thrive and prepare for what's next?
We invite you to join us for a special live series designed to help you during this challenging time.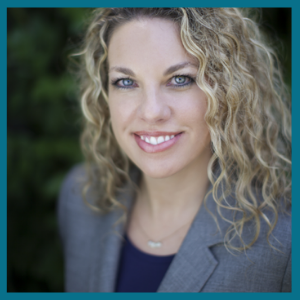 Tina Payne Bryson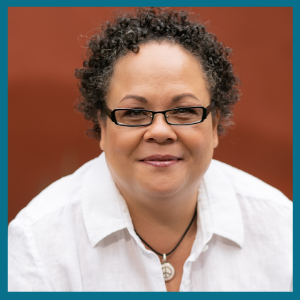 Julie Lythcott-Haims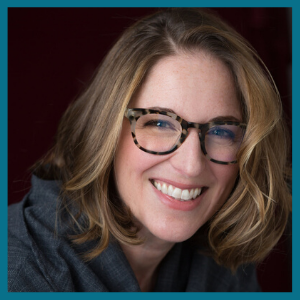 Jessica Lahey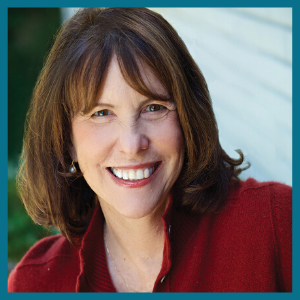 Madeline Levine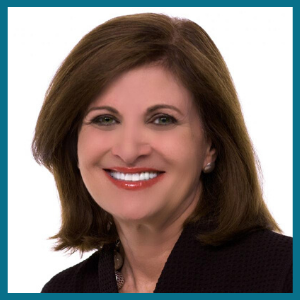 Michele Borba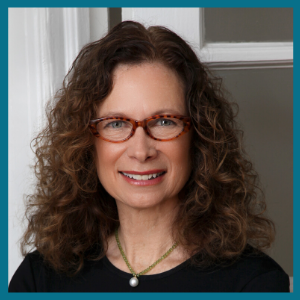 Catherine Steiner-Adair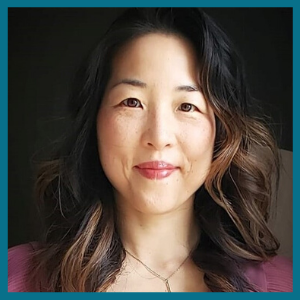 Christine Koh
Devorah Heitner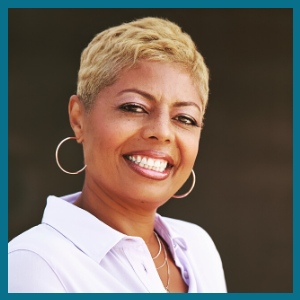 Nefertiti Austin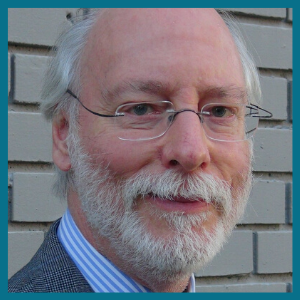 William Stixrud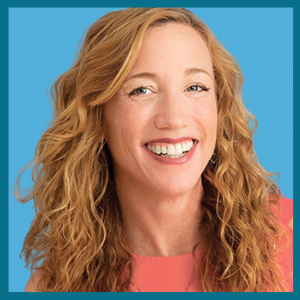 Christine Carter
Derrick Gay
Debbie Reber
Katherine Reynolds Lewis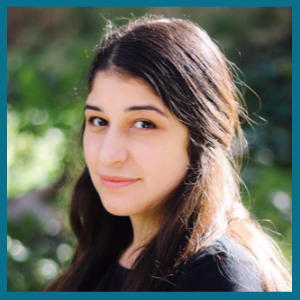 Leslie Priscilla Arreola-Hillenbrand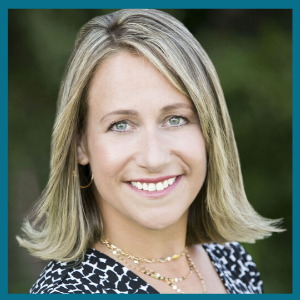 Phyllis Fagell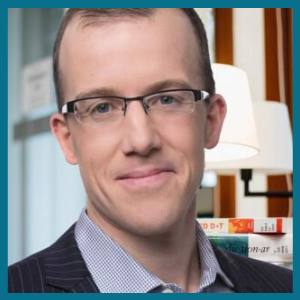 Ned Johnson
Audrey Monke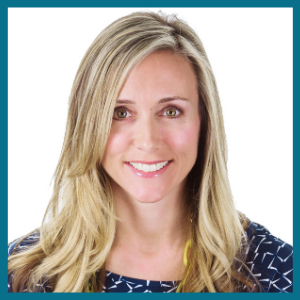 Katie Hurley
WHAT IS PARENTING IN PLACE?
PARENTING IN PLACE is a limited engagement live masterclass
series from a new collective of prominent thought leaders in
parenting, neuroscience, education, and well-being.
*  * * * *
After the past few months of quarantining, social distancing, and remote learning, and in an era of heightened racial strife, parents worldwide are in dire need of support.
Camps are cancelled or limited, travel is restricted, and our usual summer rituals and joys are not available — or not the same. Our children are trying to make sense of what they see in the news or in the streets in their city or town. Some children are sullen, angry, withdrawn, sad, or chaotic; others seem fine but parents worry how to stimulate their child's development and support them emotionally, while preparing for the bumps ahead and educating them about these times.
We are a group of parenting experts, therapists, authors, educators and neuroscientists who feel passionate about helping families navigate these challenging times. We've come together to share our very best strategies and ideas for how you and your family can thrive this summer and also be ready for whatever comes next. 
CLICK HERE TO LEARN MORE ABOUT THE PRESENTERS

MASTERCLASS SCHEDULE
Tune in live on Wednesdays at 8pm EST / 5pm PST beginning June 10
(REPLAYS ARE AVAILABLE)
Plus 2 Extras for Attendees
BONUS BUNDLE
Bonus Bundle of content​ from our experts, including PDF downloadables, templates, webinars, and more.
PRIVATE FACEBOOK GROUP
Access to a closed, moderated Facebook group​ to reflect and connect with others through the duration of the event.
We want to make this event accessible to as many people as possible, and recognize the difficult position many families find themselves in these days. 
Therefore, we're offering the entire 9-week series of live, interactive masterclasses (including replays), the bundle of bonus PDFs, webinars, and resources from our experts and sponsors, and participation in a private, moderated Facebook group for the duration of the event for only $39.


We have a limited number of need-based scholarships available.
For more information, please send an email request to Julie Lythcott-Haims.
GIVING BACK
10% of the proceeds for the Masterclass will be donated to several charities to support Covid-19 and social justice related work.