SUMMER 2020 SERIES
The first Parenting in Place Masterclass Series ran from June 10 through August 5, 2020, and was created by a new collective of prominent thought leaders in parenting, neuroscience, education, and well-being in response to the challenges families were experiencing due to Covid-19.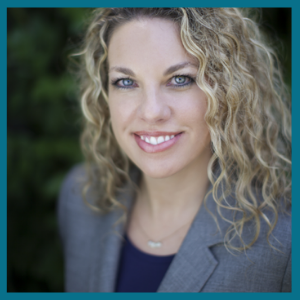 Tina Payne Bryson,
LCSW, PhD
Author, psychotherapist, and founder of The Center for Connection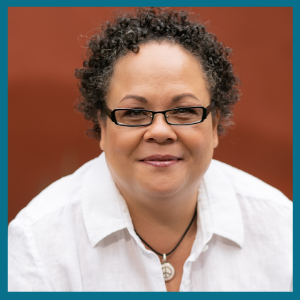 Julie Lythcott-Haims,
JD, MFA
Speaker, activist, and author of How to Raise an Adult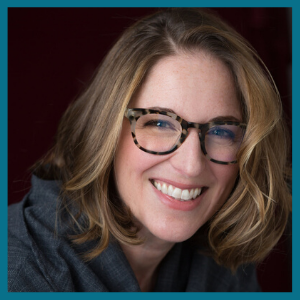 Jessica Lahey
Speaker, education and parenting journalist, and author of The Gift of Failure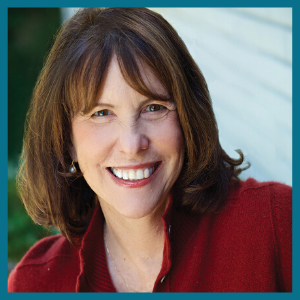 Madeline Levine, PhD
Clinician, consultant, educator, speaker, author, and co-founder of Challenge Success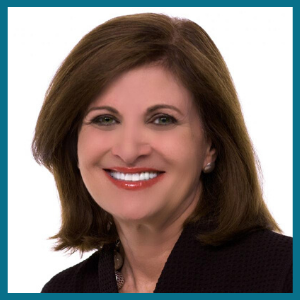 Michele Borba, EdD
Educational psychologist, author of 24 books for parents and educators, TODAY contributor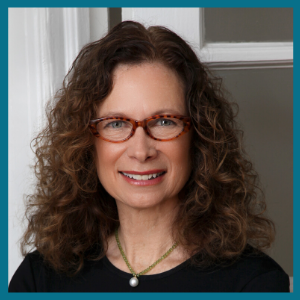 Catherine Steiner-Adair, EdD
Clinical psychologist, school consultant, author The Big Disconnect, and speaker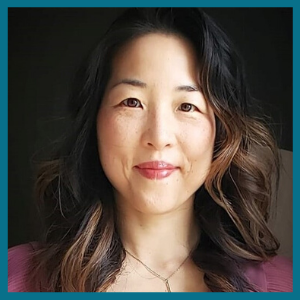 Christine Koh, PhD
Music and brain scientist, podcast host, and co-author of Minimalist Parenting
Devorah Heitner, PhD
Researcher, journalist, speaker, author of Screenwise, and founder of Raising Digital Natives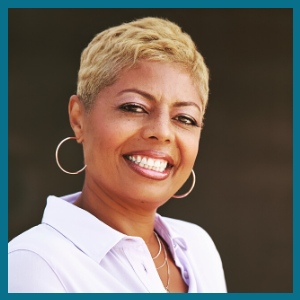 Nefertiti Austin
Writer and author of Motherhood So White, and former Certified PS-MAPP Trainer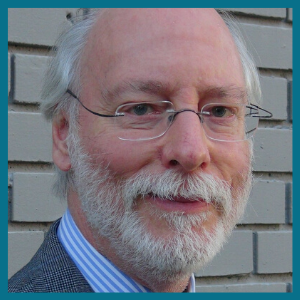 William Stixrud, PhD
Clinical neuropsychologist, founder of The Stixrud Group, co-author The Self-Driven Child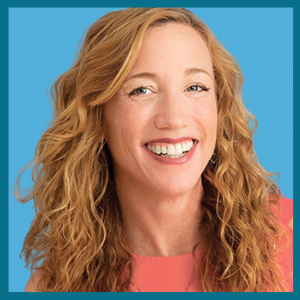 Christine Carter, PhD
Author, speaker, coach, and sociologist and senior fellow at the Greater Good Science Center
Derrick Gay, EdD
International educator, consultant, and Intercultural Competency lecturer
Debbie Reber, MA
Speaker, podcaster, author of Differently Wired, and founder of Tilt Parenting
Katherine Reynolds Lewis
Journalist, certified parent educator, and author of The Good News About Bad Behavior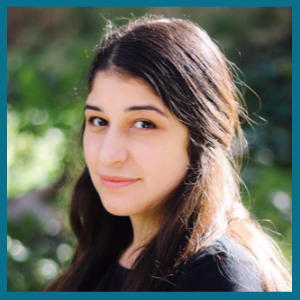 Leslie Arreola-Hillenbrand
Coach, advocate for Latinx/Chicanx families, founder of Latinx Parenting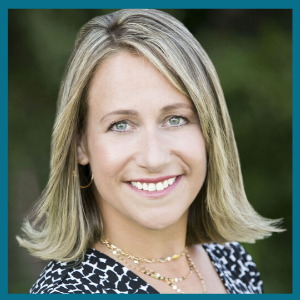 Phyllis Fagell, LCPC
Counselor, school counselor, journalist, author of Middle School Matters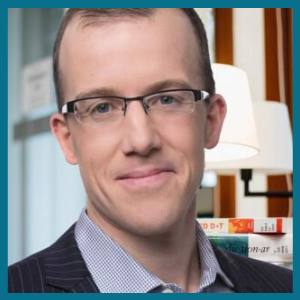 Ned Johnson
Co-author of The Self-Driven Child, speaker, and founder of PrepMatters
Audrey Monke, MA
Parent/teacher/youth educator, speaker, summer camp owner, author of Happy Campers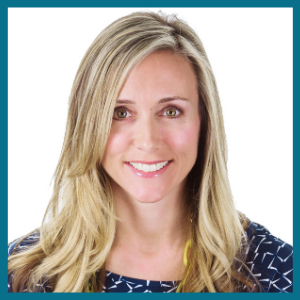 Katie Hurley, LCSW
Child and adolescent psychotherapist, writer, speaker, author, founder of "Girls Can!"
A Conversation About Summer Without Camp: Create the fun and connection of summer camp at home — while working, with Audrey Monke and Katherine Reynolds Lewis
A Conversation About Race: Talking to kids about race and society turmoil over systemic racism, with Julie Lythcott-Haims, Christine Koh, Nefertiti Austin, and Leslie Arreola-HIllenbrand
A Conversation About Screen Time: Understanding, mentoring, and making peace with kids' use of tech, with Devorah Heitner and Catherine Steiner-Adair
A Conversation About Independence: Break free of the overparenting trap and build our kids' independence skills, with Julie Lythcott-Haims and Catherine Steiner-Adair
A Conversation About Anxiety and Building Resilience: How to boost children's empathy—needed now more than ever, with Madeline Levine and Michele Borba
A Conversation About Showing Up: Why parental presence matters and how to be present during challenging times, with Tina Payne Bryson and Katie Hurley
A Conversation About Finding Peace: How to tap into self-care, self-compassion, and acceptance to thrive in uncertain times, with Debbie Reber and Christine Carter
A Conversation About Motivation: How to boost our kids' drive, agency, and personal growth even when things are hard, with Katherine Reynolds Lewis, William Stixrud, and Ned Johnson
A Conversation About Back-to-School: Prepping for a smooth reentry into school for Fall 2020 (no matter what it looks like), with Jessica Lahey, Derrick Gay, and Phyllis Fagell
Summer 2020 Charities
10% of summer proceeds were donated to the following charities.
Parenting in Place is a unique live masterclass series featuring prominent thought leaders in parenting, neuroscience, education, and well-being. The series initially came together in summer 2020 in response to the challenges families were facing while quarantining, social distancing, and remote learning, and in an era of heightened racial strife. Read more here.