FALL 2020 SERIES
The Fall 2020 Parenting in Place Masterclass Series ran from November 17, 2020 through January 19, 2021.
Nefertiti Austin
Writer and author of Motherhood So White, and former Certified PS-MAPP Trainer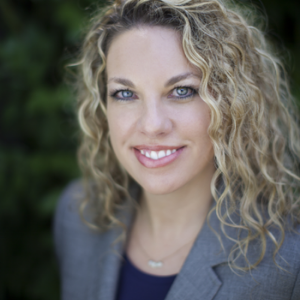 Tina Payne Bryson,
LCSW, PhD
Author, psychotherapist, and founder of The Center for Connection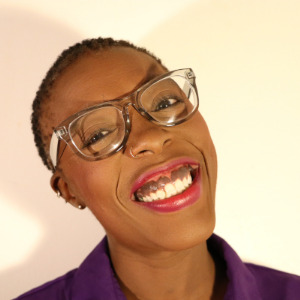 Amber Coleman-Mortley
 Founder Mom of All Capes and host of Let's K12 Better podcast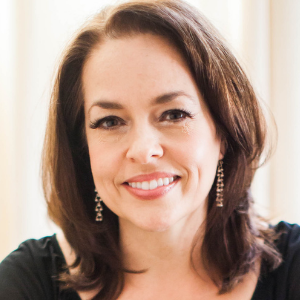 Mona Delahooke, PhD
Clinical child psychologist, speaker, and author of Beyond Behaviors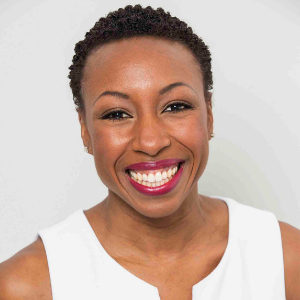 Tiffany Dufu
CEO of The Cru, speaker, and author of Drop the Ball
Phyllis Fagell, LCPC
Counselor, school counselor, journalist, author of Middle School Matters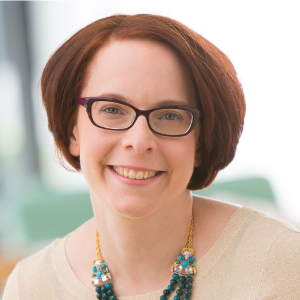 Devorah Heitner, PhD
Researcher, journalist, speaker, author of Screenwise, and founder of Raising Digital Natives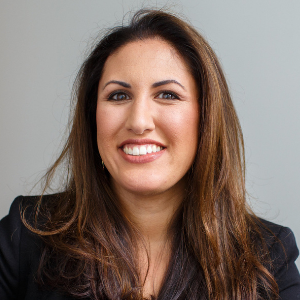 Ana Homayoun, MA, PPS
Educator, author, and founder Green Ivy Educational Consulting, LLC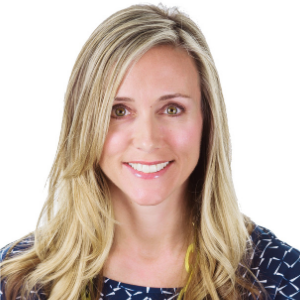 Katie Hurley, LCSW
Child and adolescent psychotherapist, writer, speaker, author, founder of "Girls Can!"
Ned Johnson
Co-author of The Self-Driven Child, speaker, and founder of PrepMatters
Christine Koh, PhD
Music and brain scientist, podcast host, and co-author of Minimalist Parenting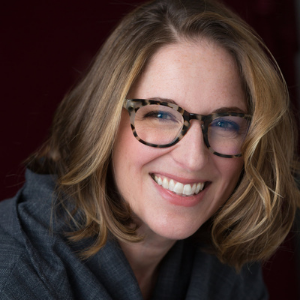 Jessica Lahey
Speaker, education and parenting journalist, and author of The Gift of Failure
Rosetta E Lee
Diversity speaker and trainer, and faculty member at Seattle Girls' School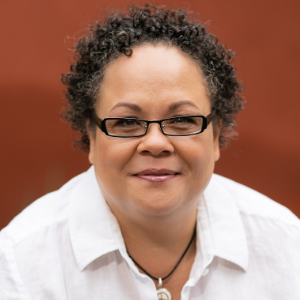 Julie Lythcott-Haims,
JD, MFA
Speaker, activist, and author of How to Raise an Adult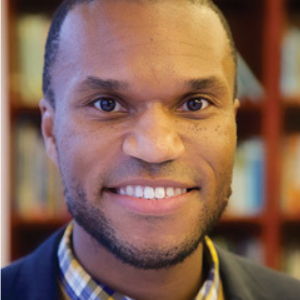 Cornelius Minor
 Educator, author of We Got This, and co-founder of The Minor Collective
Audrey Monke, MA
Parent/teacher/youth educator, speaker, summer camp owner, author of Happy Campers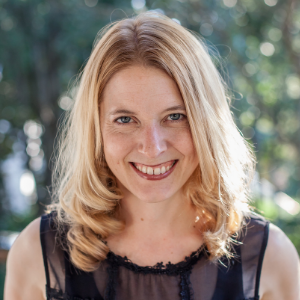 Laura Vanderkam
Author, speaker, and time management and productivity expert
A Conversation on Screens and Social Media, with Amber Coleman-Mortley and Devorah Heitner
A Conversation on Designing Your Life, with Christine Koh and Ana Homayoun
A Conversation on Parenting Adolescents, with Katie Hurley and Phyllis Fagell
A Conversation on Parenting Young Children, with Mona Delahooke and Tina Payne Bryson
A Conversation on Race, School Culture, and Anti-Racist Parenting Support, with Cornelius Minor and Rosetta Lee
A Conversation on Children's Social and Emotional Well-Being, with Audrey Monke and Nefertiti Austin
A Conversation on Expectations, Homework, and Executive Function, with Ana Homayoun and Tiffany Dufu
A Special Town Hall, with Amber Coleman-Mortley, Jessica Lahey, Julie Lythcott-Haims, Ned Johnson, and Phyllis Fagell
With Special Thanks to
Parenting in Place is a unique live masterclass series featuring prominent thought leaders in parenting, neuroscience, education, and well-being. The series initially came together in summer 2020 in response to the challenges families were facing while quarantining, social distancing, and remote learning, and in an era of heightened racial strife. Read more here.